Tap the audio icon located to the bottom right of your screen, it's the one that resembles a volume speaker - see below.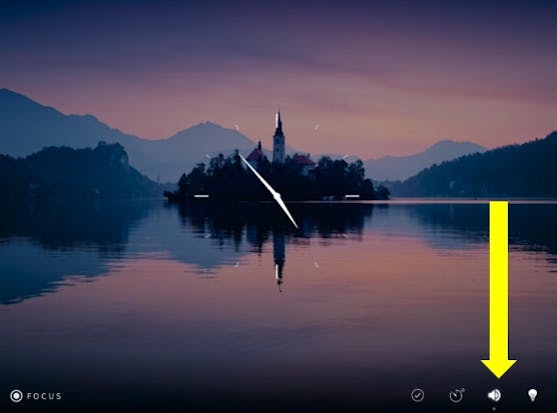 Once you've tapped the audio icon a menu window will pop up, which will allow you to 'pause' or 'play' the audio.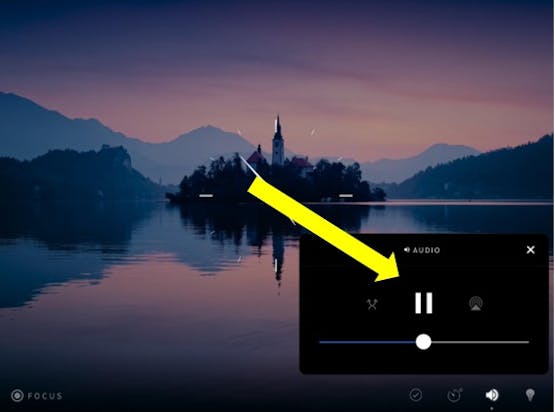 There's also a nifty shortcut for this too: if you press and hold the audio icon this will either 'play' or 'pause' the audio.