Enter the Library and tap and hold the portal that you want to remove from "Your Portals".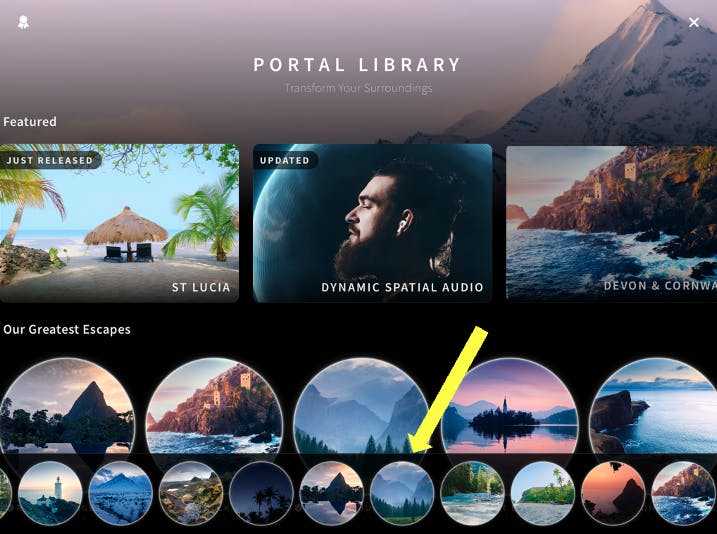 'Crosses' will appear above each portal in "Your Portals". Tap on the 'cross' on the portal that you wish to remove.
Once removed, tap on the "Done" icon, located to the right of your screen.