A beautiful new productivity app, built for today's distraction-filled world.
Portal helps transform your surroundings into a haven for focus and creativity by combining cutting-edge research with the latest immersive technologies.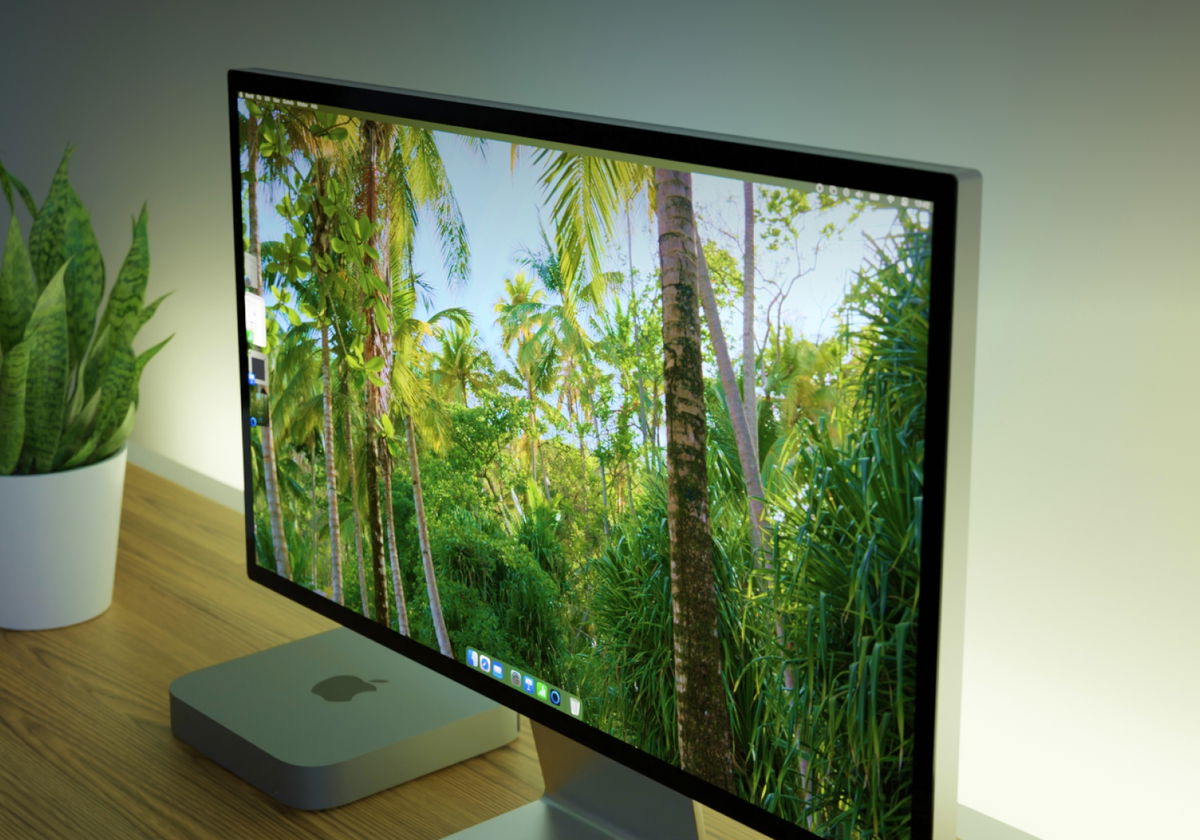 Window-like Visuals
Drawing upon the latest research, full-motion cinematic visuals of natural landscapes are seamlessly integrated into your desktop to help reduce stress, improve cognitive performance & enhance creativity.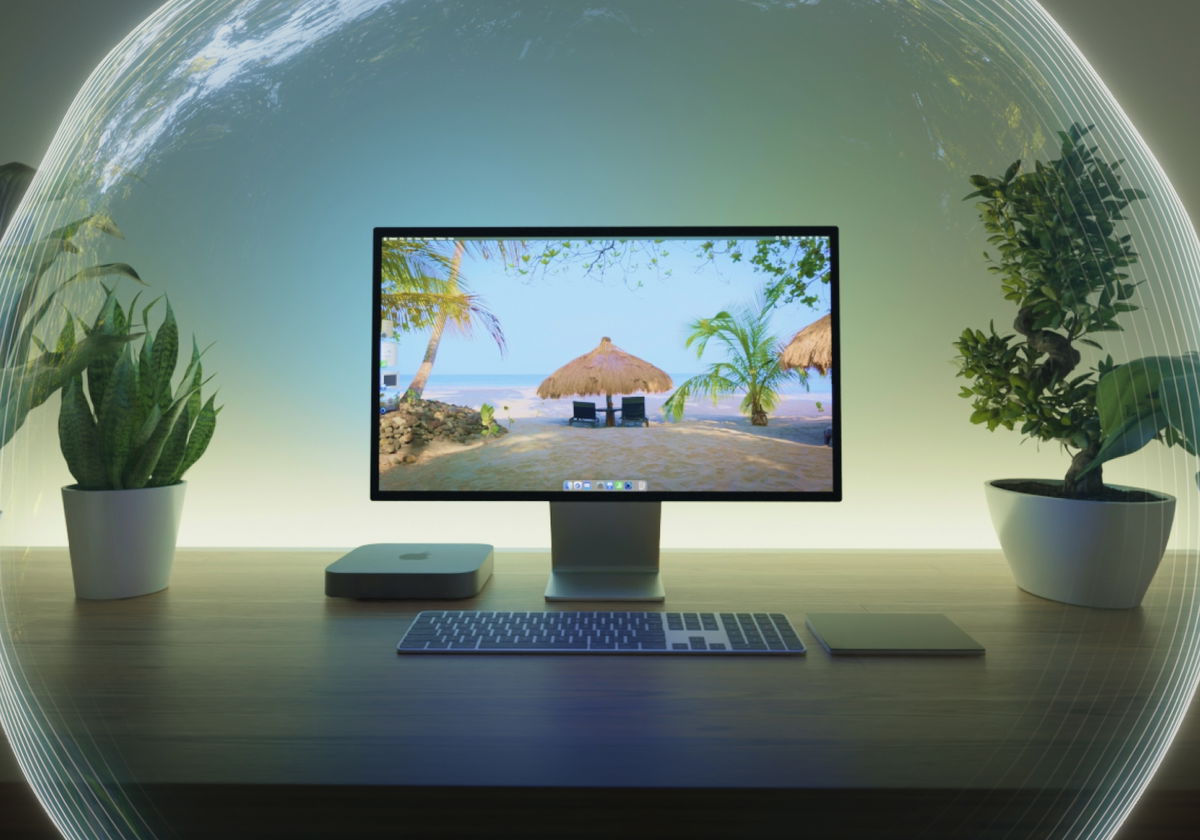 Spatial Audio
Our custom built state-of-the-art spatial audio technology makes you feel as though you're there, creating a sense of space and separation whilst blocking out noise and distraction.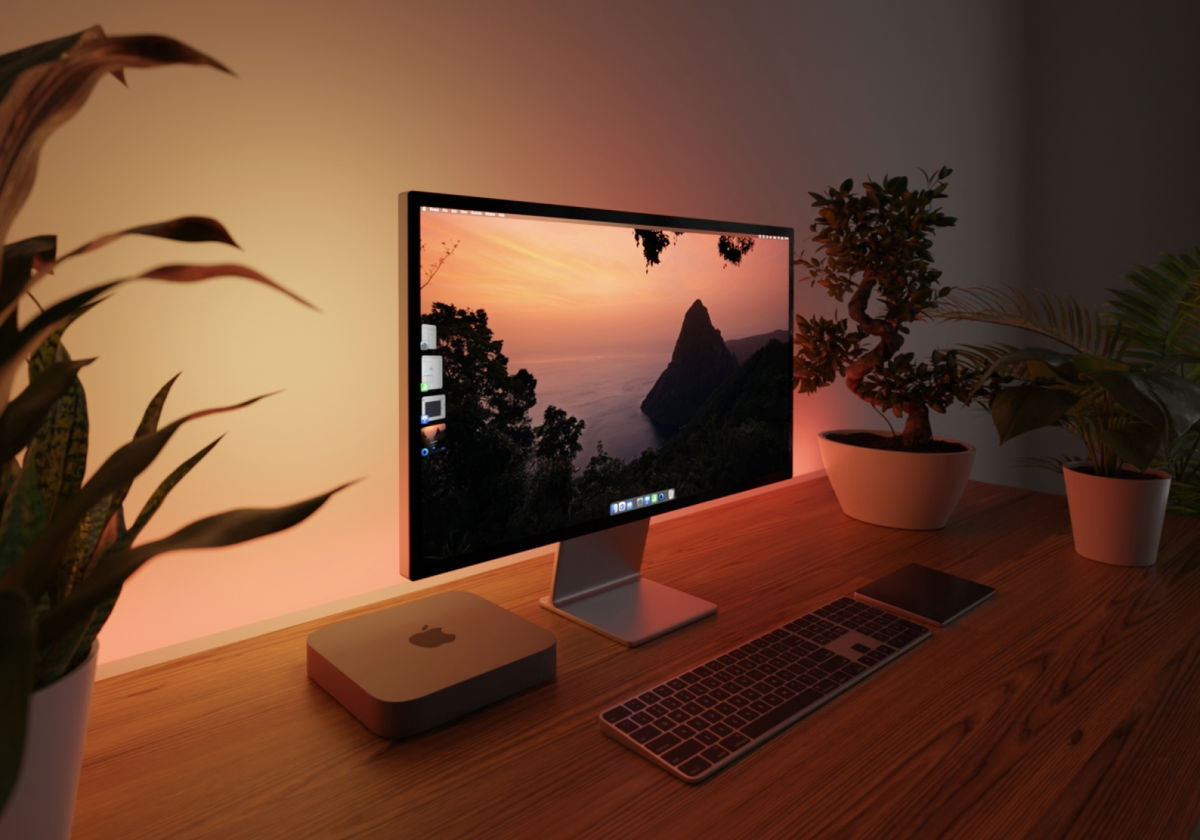 Smart Lighting
Philips Hue & Nanoleaf smart lighting adds an extra depth of immersion, tuning in to your circadian rhythm and allowing you to control the mood and energy of your workspace.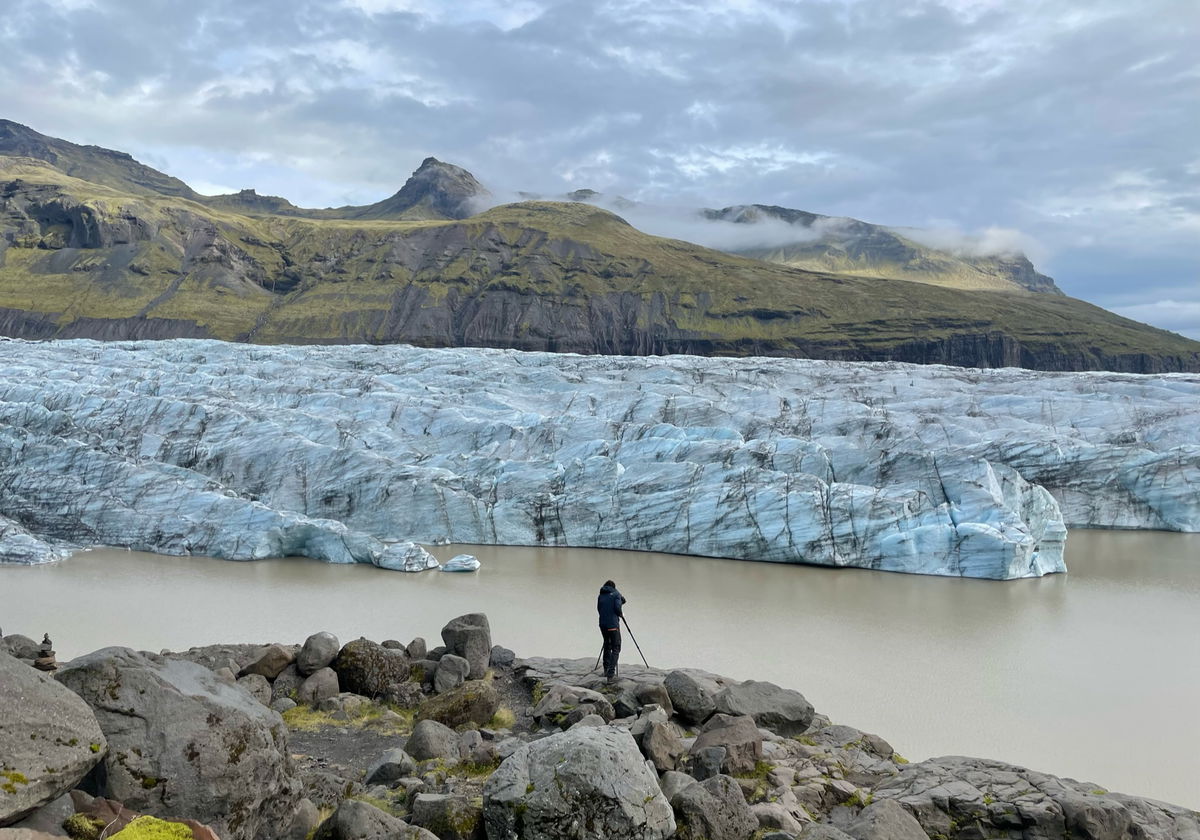 The World's Greatest Surroundings
We've used the latest technology and evidence-based approaches to bottle-up the feeling of being in some of the most beautiful & peaceful places in the world to work and be inspired in.
More reasons to love Portal
80+ Immersive Portals
Travel to over 80 destinations and let them shape your state of mind.
Privacy Conscious Approach
No data harvesting, targeted advertising or unnecessary data capture.
Tuned For Efficiency
Optimised for Apple Silicon, to keep CPU & battery usage to a minimum.
Apple Shortcuts
Integrate Portal into your routines with macOS Shortcuts support.