Tap the audio icon at the bottom right of your screen, it's second from the right and looks like a speaker, see below.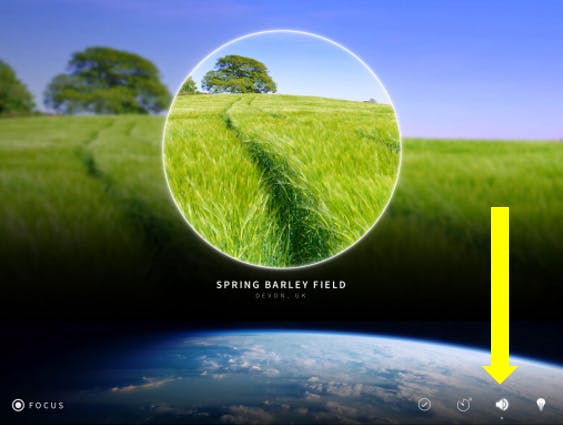 In the Audio control panel that pops up, you can use the slider to turn the volume up and down.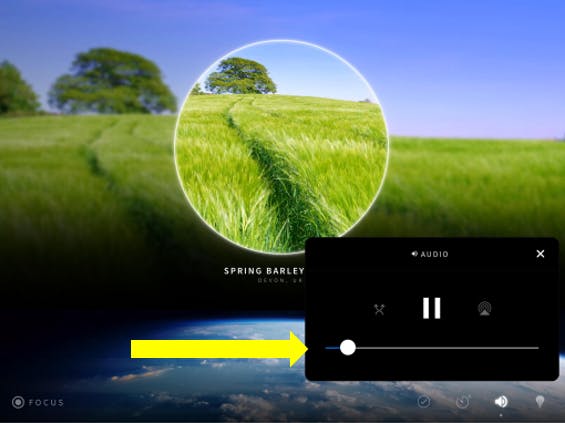 As a note, if you change the audio volume via the buttons on the side of your iPhone or iPad, this changes the overall volume of your device, rather than the volume of Portal alone.